Starting a diet might be hard, especially if you're a vegetarian since you have limited choices. If you want to start an effective diet plan which can help you to lose weight quickly, then you might have already heard of the ketogenic diet. In this diet, it's most important to avoid eating carbs. So, if you want to learn more about the ketogenic diet vegetables that you can eat in this diet, then read on.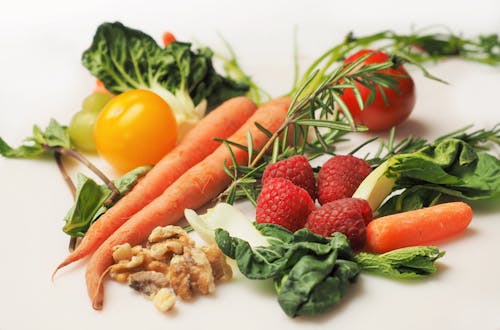 Is Ketogenic Diet Strictly For Vegetarians?
If you want to maintain a low-carb lifestyle, then there is nothing better than eating vegetables. You can find a lot of vegetables which can provide you with various types of health benefits. All you need to do is select the ones that you like to eat and then plan a diet chart accordingly. Moreover, you can create three meals for a day and use several types of vegetables to improve the variety.
You can eat various types of vegetables which are perfect for weight loss. If you want to lose weight quickly, then you need to bring down the number of carbs you eat per day to below 50% or even 20% if you wish to get better results. In a ketogenic diet, your body will start to burn fat in place of carbs which will help you to lose weight.
What Are The Best Vegetables For Ketogenic Diet?
There's a lot of vegetarians dishes that you can try in the ketogenic diet, but you need to make sure to include vegetables in your meal which will help you to lose some weight. You can try the vegetables mentioned below to become fit and healthy.
Asparagus
Broccoli
Zucchini
Lettuce
Kale
Swiss chard
Tomatoes
Brussels sprouts
Cabbage
Cauliflower
Celery
Cucumber
Green Beans
Spinach
Olives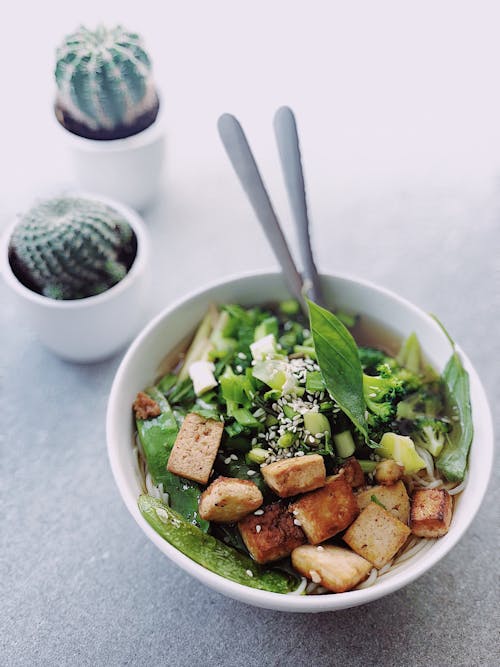 Which Vegetables To Avoid In A Ketogenic Diet?
While most diet will tell you to only eat healthy fruits and vegetables, it's not actually the case in the ketogenic diet. In doing keto, you need to avoid some vegetables like root vegetables since they contain starch which has a high amount of carbs. Here is the list of the vegetables that you need to avoid if you're on a ketogenic diet.
Potatoes
Sweet potatoes
Yams
Beans
Peas
Corn
Parsnips
Beetroot
Rutabaga
Wrapping Up
These are some of the things which you should know about if you're a vegetarian and want to lose weight quickly. Many people experience a lot of weight loss within a month. You should make sure that you also workout to remain physically fit and healthy and to prevent you from getting sick as well. Finally, the combination of a perfect diet and some exercise will surely help you to lose a lot of weight. It's quite normal to face challenges at the beginning of the diet, but you will also get used to it after some time.
Also, do not forget to share your reviews after following this vegetable list for your keto diet!