Foods for a keto diet are limited but can vary according to the place and choice of the consumer. Before we explore the keto foods in detail, it is essential to understand the concept of the ketogenic diet. The fundamental basis of a keto diet is to remove carbohydrates from your meals so that your body can ultimately turn to the fats for energy.
This way as your body gets more deprived of the carbs, and it breaks down the available fats which are in your body. It is a quicker process to lose weight, and people who are looking for short term body fat goals find it great.
It is now coming back to the kind of food that offers complete nourishment to your body. Some are expensive as they are not available in all the areas of all the parts of the world equally. Some food like an Avocado may be available in bulk and is cheap in some areas of the world while it is a luxury food in other parts of the world. Many such food items may or may not be available in your area. But there is no need to get discouraged with this piece of information.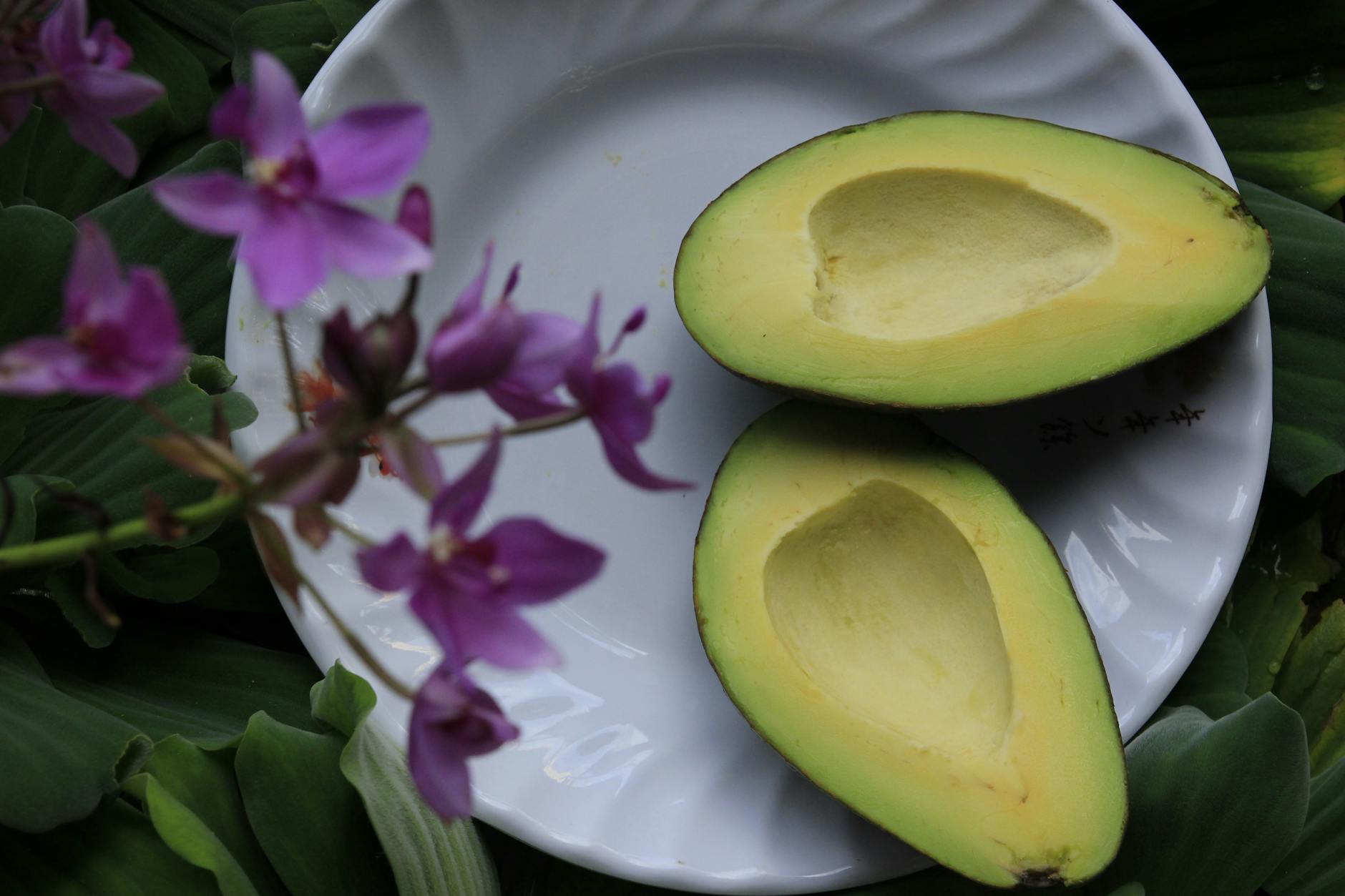 Every part of the world has some of the other value contributing to food that is not only easy to understand but also will fall under your budget. Sometimes, the idea of putting in a lot of effort and money may discourage people from transforming their lives. So let's check out the most common sources of a keto diet.
Foods For A Keto Diet: Cheese
No matter which part of the world you live in, in 2020, Cheese is available. Yes, I'm sure you must be nodding your head right now. There are hundreds of kinds of Cheese available in the market. To name a few – mozzarella cheese, Cheddar cheese, Cream cheese, etc.
Every retail shop has some form of Cheese or all of them. Cheese is a rich source of fats and minimal carbs. The protein content in Cheese makes them an ideal food for your keto diet plan.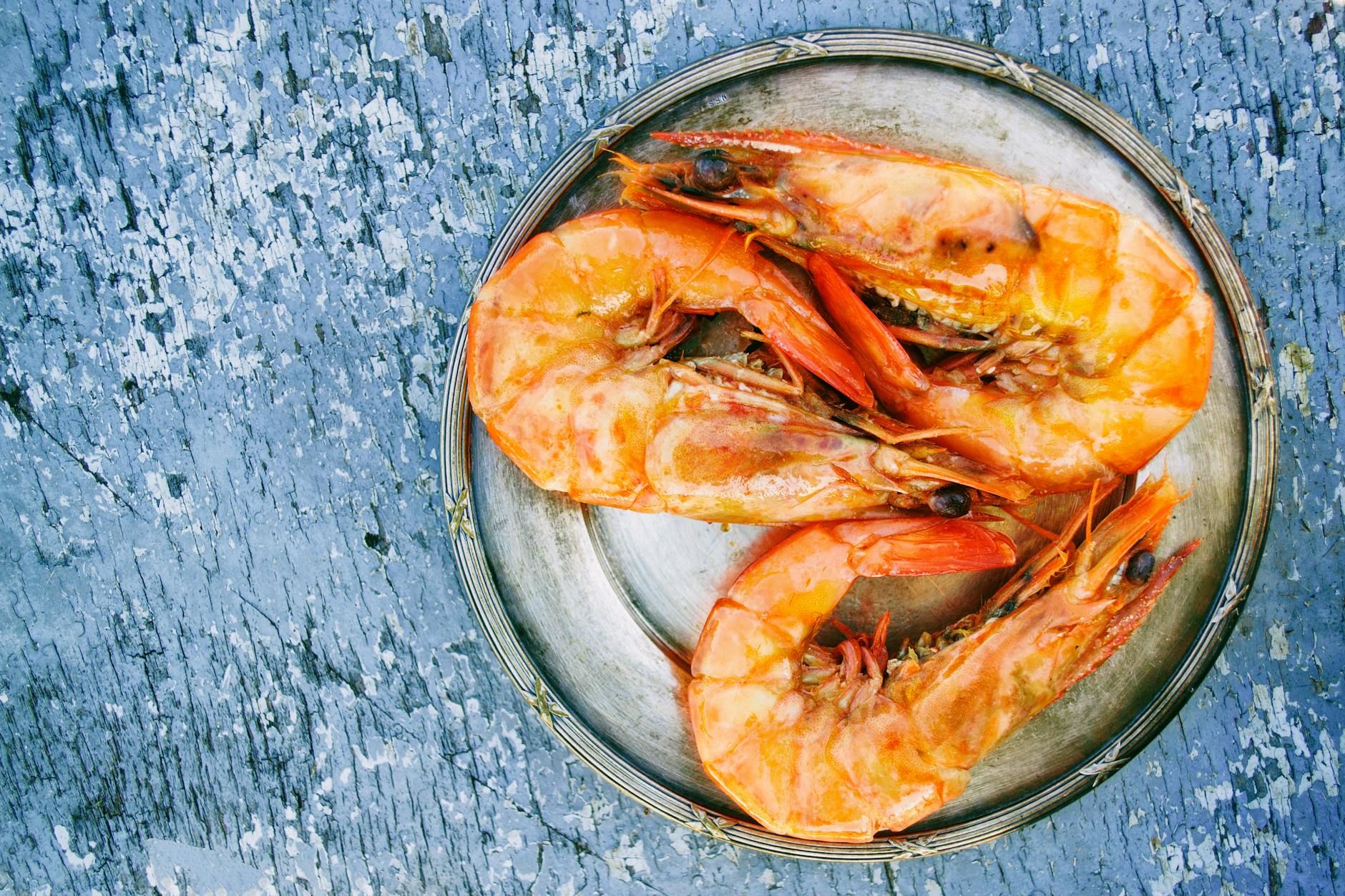 Foods For A Keto Diet: Seafood
Similar to Cheese, every part of the world has either direct or indirect access to seafood. Some may have the sea or river nearby from which they can get fresh seafood without spending a lot of money. On the other hand, middle land places may have to pay a bit more but still get enough of it. Seafood like prawns have zero carbs and so does many shellfish, Salmon and Tuna. This is that one food you can easily stock your fridge with.
Eggs
As dogs are a man's best friend, eggs are a fitness enthusiast's best friend. Eggs are available everywhere, and their cheap price range makes them easy to buy. This is the cheapest source of protein and good trans fats. You can enjoy them for breakfast or fill up your evening snack with a hard-boiled egg.