A ketogenic diet is where one believes in reducing the number of carbohydrates from their meal. These are usually present in foods like milk, yogurt, fruits, grains, potatoes, cereal, bread, grains, rice, soda, cookies, and cakes, etc. Carbohydrates, when consumed in a large quantity, increases the risk of heart diseases, liver problems and gives rise to many complicated illnesses.
Therefore, it is critical that we measure our food intake and especially carbohydrates and fats.
Advantages Of Ketogenic Diet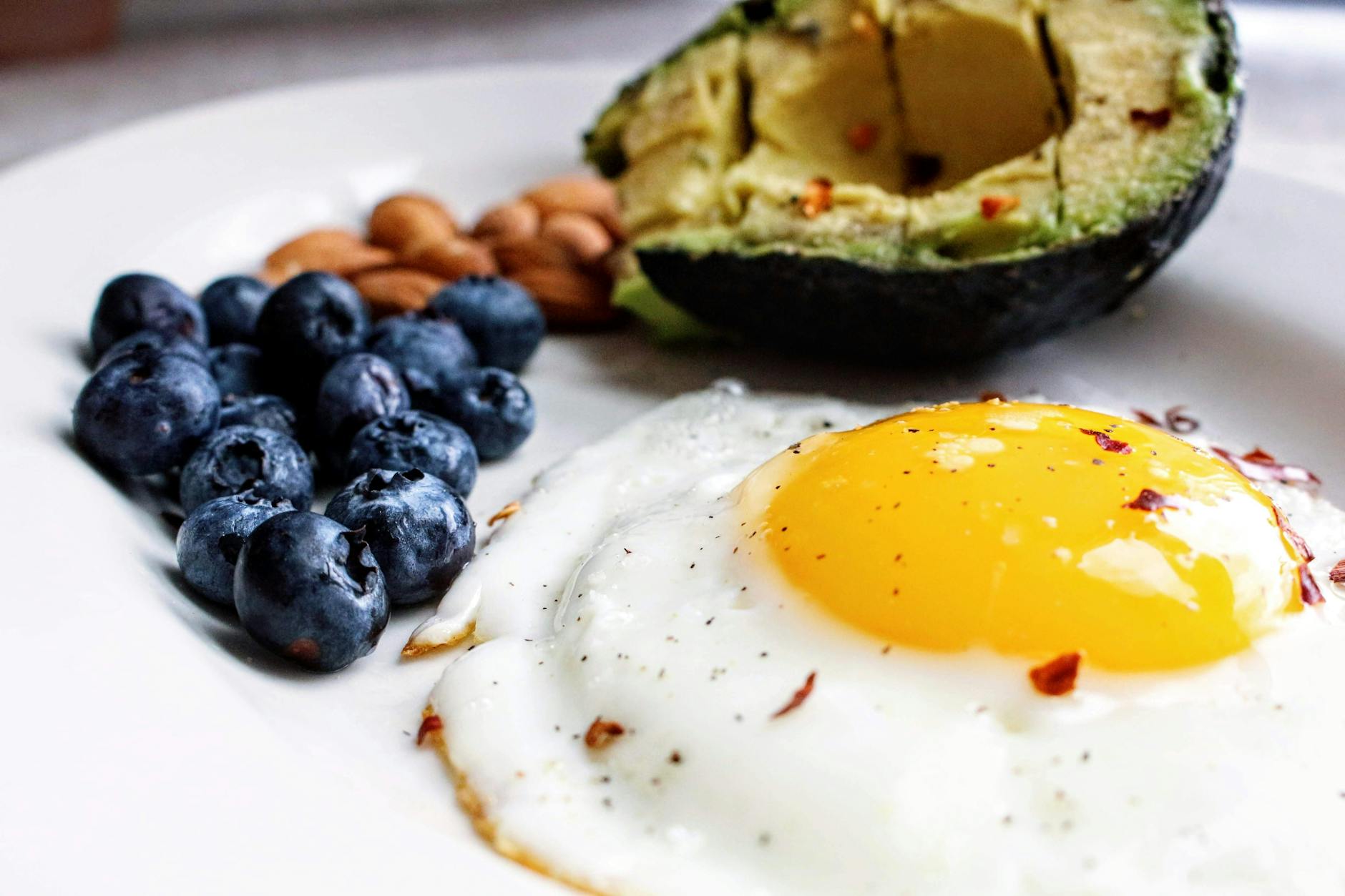 Ketogenic Diet consists of proteins and minerals. It has very little to no carbohydrates in the meal plan. Fewer carbs or sugar allows the body to break down healthy fats easily.
Ketogenic Diet Reduces Your Hunger Pangs
This form of diet keeps you full most of the time. Since you consume a lot of proteins, vitamins, and other types of nutrients, the requirement or need for full-fledged meals are less. Less number of hunger pangs means fewer distractions if you are on a diet.
Ketogenic Diet Is Ideal For Quick Weight Loss
Health experts and nutritionists prove that a person on this diet will more like lose a lot of weight in the initial few weeks or months. This happens as the requirement of starch, and another form of carbohydrates is in the least consumption. The body loses water which otherwise was packed in the fat cells and brings down one's insulin levels.
Therefore, this form of diet is ideal for people who are looking to lose weight on a short term basis.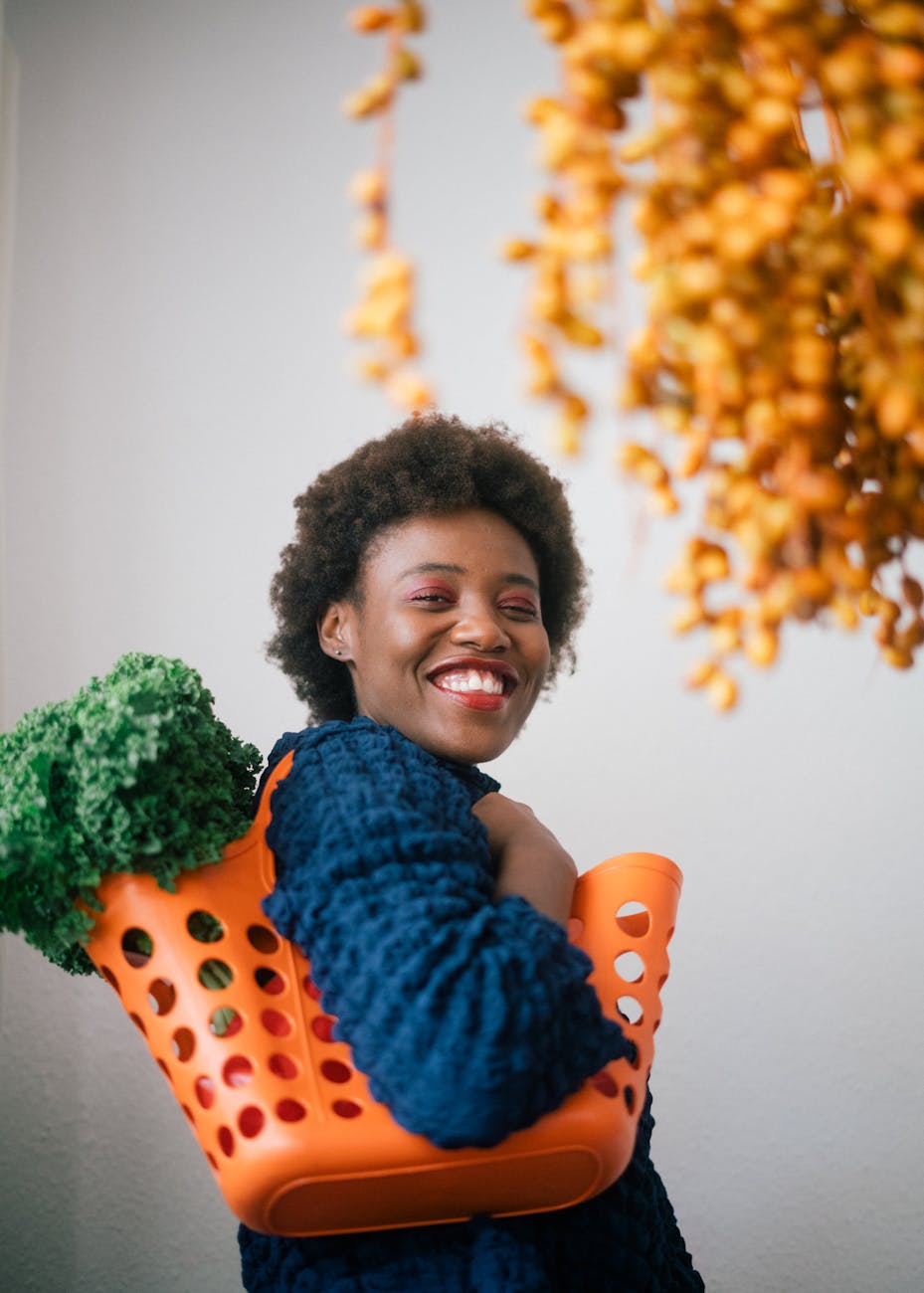 It Reduces Insulin Level
Carbohydrates increase your fats in the stomach area and pose a threat to the abdominal organs. Besides, one can see that people who have high levels of diabetes and blood sugar can help themselves by introducing this diet. A large number of the population in the world is affected by these illnesses.
Consumption of excessive amounts of carbs increases your insulin levels rapidly. If you are on this diet, your insulin levels will automatically come down.
Ketogenic Diet Lowers Blood Sugar
A significant percentage of the population is suffering from high blood sugar which poses severe health conditions. It leads to heart diseases, body aches, dizziness, and high chances of heart attacks. Reducing carbohydrates can help control your blood sugar level and keep you healthy. Check out the 3-in-1 Avocado saver whose plastic blade can peel out the avocado smooth and nice.
This Diet Can Help People With Brain Disorder
The ketogenic diet works on the principle where the liver breaks down the protein to release glucose for the brain. Our brain can burn ketones which forms while we are starving from lack of carbohydrates. Serious brain diseases like epilepsy, Parkinson's, and Alzheimer's are being put to the test with this form of diet.
Conclusion
This diet is of more help than reduce fats. It helps tackle abdominal obesity, high blood pressure, high levels of insulin, high triglycerides, and lowers harmful cholesterol levels. With the number of benefits it provides, one can give it a shot.