The ketogenic diet plan is trending all over the world today. The world is slowly but eventually making a shift from an unhealthy lifestyle to a healthy one. Health experts and nutritionists are coming up with lots of different types of diet plans. Some are focused on consuming only protein; some are focused on eating with a significant time gap interval while some focus on fasting for a day or two in a week.
The 21st century had witnessed a substantial rise in health problems ranging from headaches and cold to heart attacks and significant kidney and liver problems.
One can debate that in this century the life expectancy has increased too. But advancement in medical science does not guarantee a good quality of life. It inevitably becomes one that is dependent on tablets and injections to survive. The process kills the willingness to live as life becomes more painful and nightmarish.
Therefore, every health expert is insisting on a long term approach to life in a practical way. All it demands a person is to pay attention to their food habits and be mindful of their lifestyle.
However, regular students and working professionals who live alone may find it hard to follow a diet that is so specific. Following any particular food is a struggle, especially if you are one of the above.
It Is Difficult For Students
A student's life has multiple shades of colours. They remain stressed nearly every day. The workload is a burden most of the time, and junk food is a natural addictive as they would have it. It is in these crucial years that a child learns what is essential versus what is unhealthy.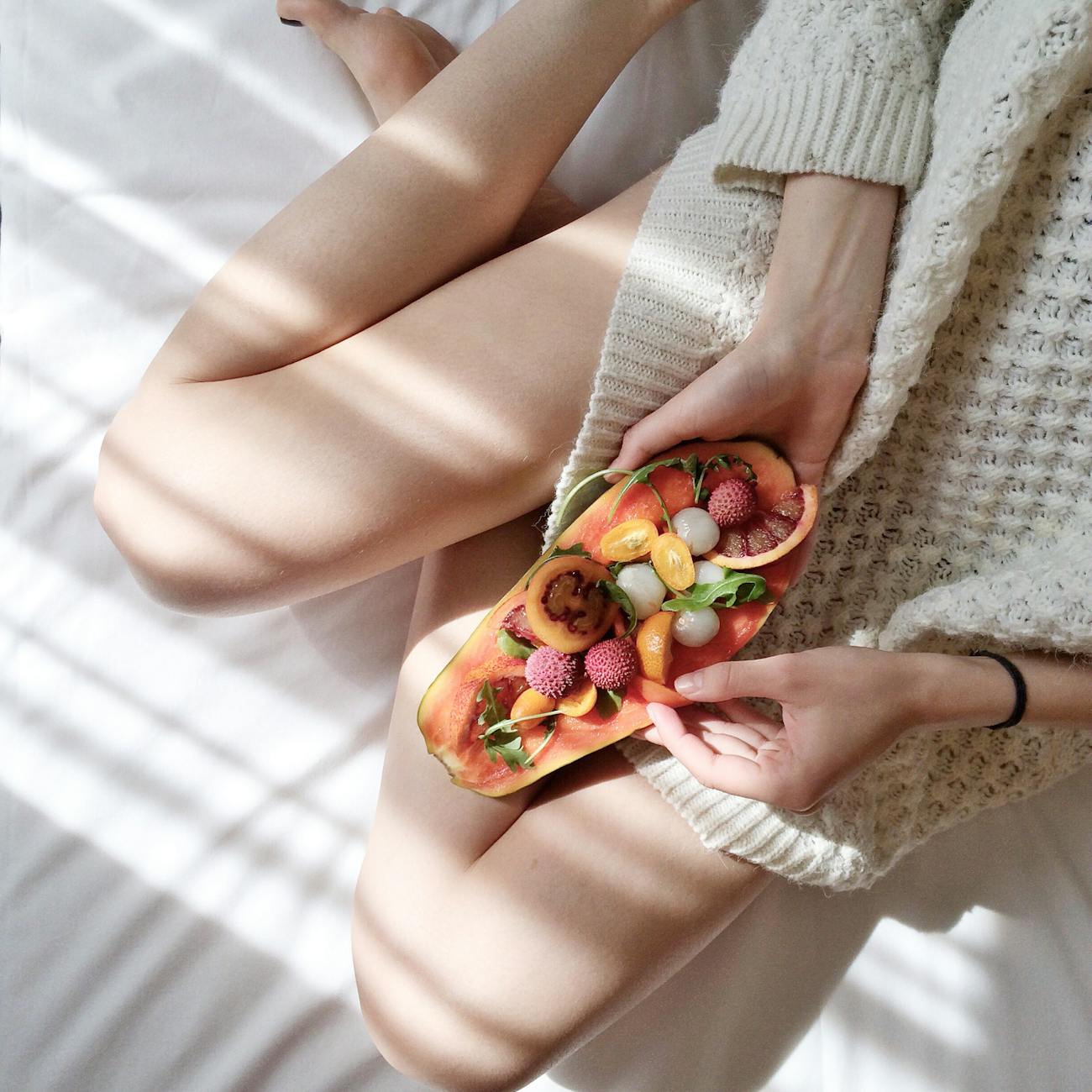 Every meal of their day is a choice between a healthy tomorrow and an ill ridden future. Their school and college canteen has more than eighty percent of high-calorie food. Therefore, it is essential that they know better and gets access to healthier options.
Even in these difficult times, students can follow a ketogenic diet. They can fill up their refrigerator at home with eggs, chicken, dairy products, and avocados. Every once in a week, they can make time to prepare their week's meal with the help of an adult. This will not only help them in preventing to put on weight but also help them develop into healthy willed adults.
A Ketogenic Diet Is Difficult For Working Professionals
In today's world, most working professionals live alone. This gives them a space to choose what they want to store their food shelf with. They have the freedom to cook whatever they like and consciously remove carbohydrates from their meals. The battle is tight for adults with families or living with their families.
Not everyone in the family understands or, as sad it is, respects other's choices. So such individuals may find it hard to be on a keto diet. In either case, they have to put in more effort than their counterparts to maintain a diet. Get this stainless steel vegetable and fruit peeler to prepare your food easily.